There is beauty in making the decision to get healthy, lose weight, or build muscle. You are taking on a challenging journey that changes your life for the better. Many see the benefits of getting fit, but very few find art within it. Art and fitness may seem like two very different worlds, but there are ways to bring art into fitness and fitness into art.
With this post, we want to show you some ways that you can incorporate your favorite forms of artistic expression into your daily workout. We also want you to find ways to exercise as you create your art.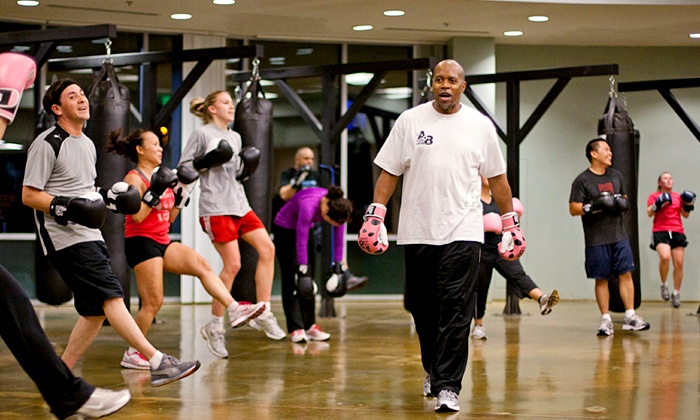 Dance
Dance is the most obvious way of marrying art and fitness. Dancing gives you the freedom to use your body to express emotions, tell stories, and entertain. Use dance to stay in shape and to create vibrant movements.
Take a few dance courses to enhance your skills. You do not need to become a pro, but learn enough to figure out how to move your body in all kinds of different ways. Either simply dance to express and get fit, or use it to develop different performances that you show the world or keep to yourself.
Paint at Great Heights
Painting a simple picture on a piece of paper probably won't help you burn fat. However, moving up and down a ladder to paint a wall definitely burns quite a few calories. Start a major project that requires you to paint on a large canvas, preferably one that makes you climb up and down to cover the entire surface.
Add a new layer to your home by painting the walls of your house. Give a simple room a little ombre or turn a nursery into a full fledge forest. Let your creativity guide you as you create wall art. This requires stamina because it will take up a lot of energy to finish, but the results will be worth it.
Additionally, if painting murals are your passion, then look into finding someone to commission you into painting building walls or a nearby lot. This project gets your work more exposure, and gets you an intense workout.
Put it on Film
Start a project that requires you to film or take pictures of more outdoor scenes. Take photos of yourself hiking, swimming, fishing, and camping. Use photography as a way to motivate yourself to get outside more. Taking pictures will give you a new appreciation for nature, and exploring your surrounding for the perfect picture will move your body in new ways. You could also do the same type of project but with filming scenery.
Another option is to document your weight loss or fitness transformation with photos or film. Your fitness journey could become the art that you show to the world. You could capture the emotional and physical journey of getting in shape. It is bound to connect and speak to others going through the same thing, so that alone might make it a worthy project.
Teach Fitness
Teaching is a form of art itself. Teaching is all about molding, altering, and creating bright minds. In many ways, that's what the creation of art is all about: you take one thing and make it better and more beautiful. You can take a fitness training course at the American Council on Exercise (ACE), and then use your training to help others.
The tools you learn can really shape lives. If the cost of the ACE training worries you, then check out Groupon for deals on these courses.
Workout at the Museum
The Metropolitan Museum of Art hosts an event each month that involves people becoming part of the art exhibit. For about a week each month, the Met hosts a 8am and 9am performances that requires visitors to follow their hosts around. They imitate them by exercising and dancing.
The event might not be around forever. But as of 2017, it's a very popular exhibit and a great way to express yourself and work out. It costs about $75 per person with limited spacing.